5 Travel Vlogging Tips
Travel Vlogging is becoming more prominent in Nigeria with Tayo Aina, Wode Maya and The Fisayo leading the way. Travel Vloggers are not only influential but they explore the world and show their audience their perspective on different cultures and traditions.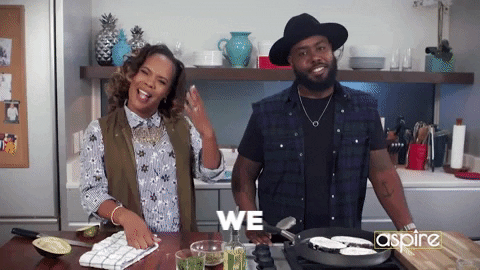 The Spacebook Team has decided to share 5 Vlogging Tips with you.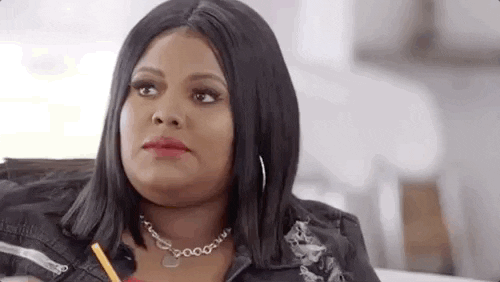 Watch other Vlogs: Watching other vlogs would help you learn how to start your vlog and it would also give you some ideas on what to vlog about. Based on what you decide to Vlog about you should also take notes of the vlogging style of other vloggers, the places they visit or the topics they vlog about.
Don't film Everything: As much as it is important you have content, you have to be strategic when filming because you are telling a story that should capture the attention of your audience so you have to be very deliberate and also be extremely careful that you don't give unnecessary information that will bore your audience.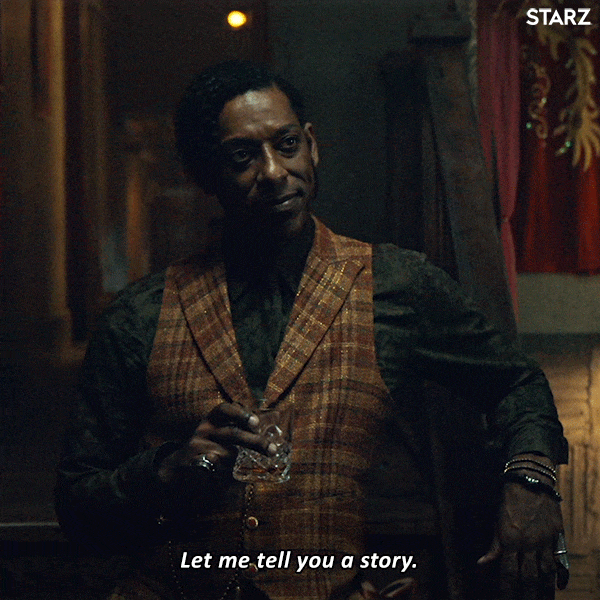 Tell a Story: whether you are a Vlogger on Youtube or on Instagram , you must always remember that you are telling a Story. So you have to create a script , which would guide what you say , where you visit , the questions you ask and also the people you interact with.This would help ensure that you audience connects to what you are showing and can feel what you are feeling.
Be Authentic: Do everything possible to find your style and own that style. Whether you are into doing your voiceover yourself like Tayo Aina or you want to get someone to do it like CNN or you just want to use a random robotic voice. You have to be authentic and stick to what works for you and your target audience.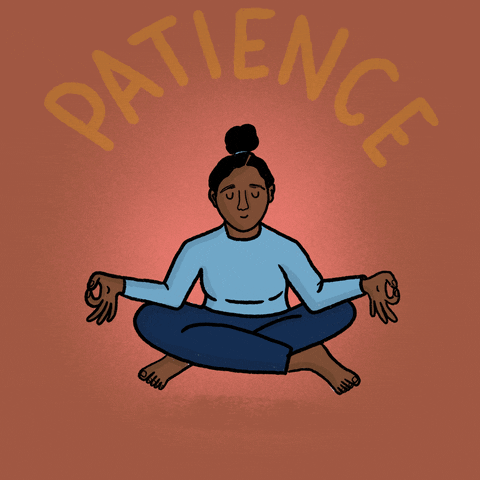 Be Patient: Rome wasn't built in a day so do not expect to be the next big Vlog overnight, focus your energy on content creation till you have content to promote. You can also collaborate with other Vlogger as this increases your reach.
In conclusion, It is important you have fun on your journey and embrace each win, each setback and each feedback as part of your learning experience.