How To Turn Your Space into A Shortlet
Do you have an extra room in your house or an apartment you would like to turn into a source of income? If yes, then this post is for you. Below are steps on how to turn your space into a short let.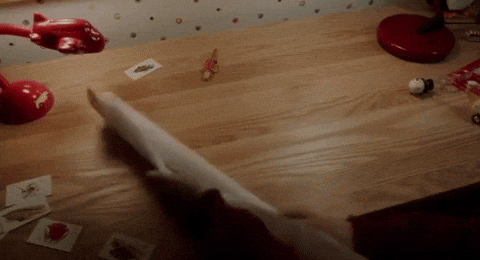 Create a plan for that space, whether it is going to be a studio apartment or just a room or a two-bedroom.

Renovate space, fix up the toilet, the room, the tiles and furniture so it looks presentable.

Upgrade the decor of that space, including fancy centrepieces, simple lights and if possible consult an interior decorator.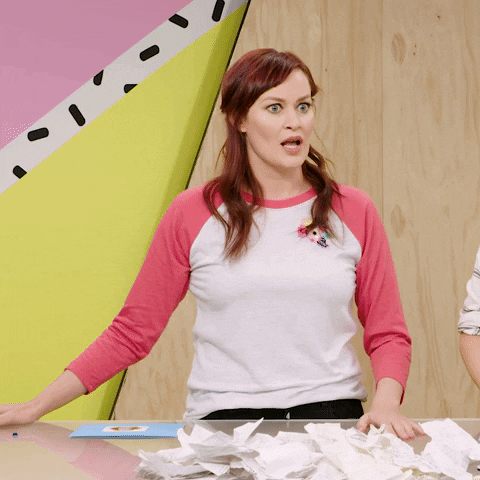 Hire a staff that would handle cleaning and laundry either at a token or as a complimentary service.

Hire a contact person or a space agent to avoid having your number online.

In case your space does not come with a kitchen, have a catering service vendor or a staff that can cook on demand.

In terms of pricing, you would have to research via a booking platform on how much a shortlet similar to your space goes for at your current location.

It is best to set your short let's price to something slightly lower than the standard price to build a customer base and also have a discount price.

List your space on a booking platform to increase the number of potential customers who see it and also ensure to keep a digital calendar to manage the bookings and the dates available,