5 Things To Do When Eating Street Food in Lagos
Street Food is ideal if you are looking for a quick and affordable meal. Most street food stands in Lagos tend to have that yummy smell that beckons to your tummy. Here are five basic etiquettes for eating street food in Lagos.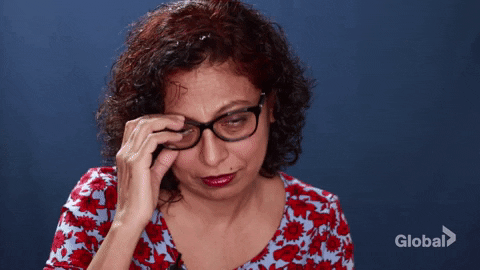 Assess the Environment: If you are patronizing those noodles stand or a Mama Put (A Local Restaurant found at the street corners that is cheaper than the usual restaurant). Take a minute to asses the environment. Look at where the pots are being washed and how? , also examine the utensils being used to store the food and serve the food. A minute of assessing your environment can save you from food poisoning and when in doubt of the spices being used especially when it comes to noodles stands, feel free to ask the vendor.

Come Prepared: If you are buying items like Shawarma, Suya or grilled fish. It is best to have your serviette and toothpick, as some street-side vendors tend to run out of their serviette /toothpick supply and it can be quite uncomfortable having pieces of food lodged in your teeth. Also if you have a sensitive tummy, note that at most Suya spot you should avoid requesting for their onions and tomatoes as they might not be properly washed.

Confirm the Price: When buying food from street-side vendors do not assume that there is a uniform price. Always confirm the vendor's rates. In Lekki, for example, a stick of suya at Glover Court, Admiralty goes for ₦500 while the same stick of Suya at Credo, Gbangbala Road goes for ₦200. Always ask the vendor for the price of the food before ordering to avoid embarrassment.

Try A Sample: If you are new to Lagos or you have not tasted that meal before, you should pay for a small portion usually referred to as a sample, to be sure you like it. Certain street meals like Ewa Agoyin (Plain Beans with spicy Palm Oil Stew) have a distinct taste that might not appeal to a lot of people, while some street meals like sweet potato porridge are super spicy.

Confirm the Content You are Drinking: Most street-side vendors sell local drinks alongside the meals they offer, Always ensure to confirm the ingredients used in making the drinks and if it is alcoholic or not. When in doubt stick to Zobo(A drink made with Hibiscus), Kunu( A drink made with millet or sorghum), Tigernut drink or soft drinks.