5 Amazing Things To Do In Lagos
The urban city of Lagos is filled with so many tourists sites, beautiful structures and breathtaking sceneries. It would only be fair to explore the wonders of the city when you visit it. Here are five things on our bucket list when on Lagos Island.

Visit an Art Gallery: Art Galleries in Lagos, tell a story of the rich and beautiful culture of Lagosians and Africa as a whole. It is a once in a lifetime experience to see the different stories and perceptions of numerous artists through their art. You would also meet unique individuals at the art galleries as most galleries are family-owned. You could visit the Nike Art Center or Omenka Art Gallery.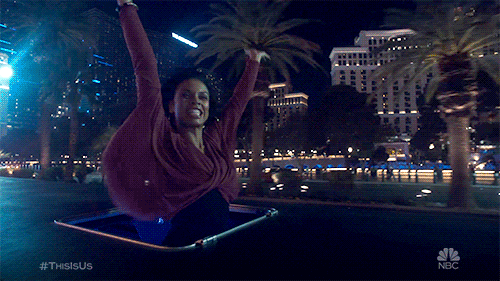 Take a Limo Tour: If you are curious about the different streets in Lagos and monuments. You could rent a Limousine for the day and take a tour around Lagos Island. It would be a memorable experience. It is best to do this on a Saturday morning or during working hours to avoid the infamous Lagos traffic. If you would like to rent a Limousine, visit this link.

Go on a Boat Trip: Lagos is home to many waterways and Lagos Island is a beautiful view from the ocean. Spend a day on a boat trip cruising around Lagos, taking in the view and enjoying good food. To book a boat trip click here.

Spend Time with Nature: Lagos is home to several resorts and one of our favourites is the Lakowe Golf Resort, It is a serene environment with a golf course and beautiful lakes. You can book a shortlet in Lakowe via this link. You could also visit Freedom Park which serves as a historical landmark, a cultural site and national recreation site. Entrance per head is not more than N500.

Embrace Eko Nightlife: While most cities in Nigeria go to bed at night, Lagos is one of those cities that comes to life at night. From the bars on Admiralty Way, Lekki to the restaurants at Ikoyi to the clubs in Victoria Island. Lagos is the Vegas of Nigeria. If you are a nightcrawler then you should visit our platform or [message] (https://wa.me/2349035711611)us for recommendations.