How to Create the Perfect Wedding Theme
When creating a wedding theme you have to ensure the theme mirrors the beauty of the love that you share with your partner, that it is a reflection of your journey to becoming one and it remains simple and easy to understand.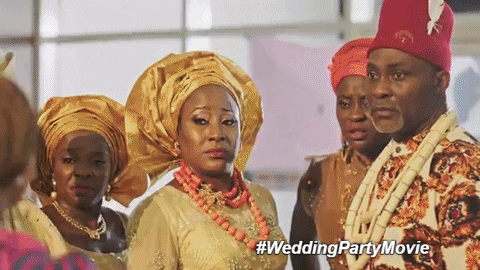 There are certain things one was must note when picking an ideal wedding theme , you have to remember that in a Nigerian setting the families always want to have a say in the selection of your wedding theme and usually the bride's mother tends to insist on having things in a way that she feels would make her daughter's day glorious. This is the reason, we would recommend you hire a professional event planner that can also serve as a mediator when tension sets in as most professional event planners are used to tensed situations.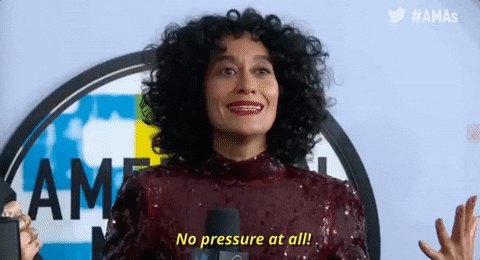 Before you begin to create a wedding theme you need to understand that you don't need to give in to the pressure of following trends. It's ok if you want to follow a trend but if you would like to create an original theme that is even a better idea. Create a mood board, you can do this by taking notes or using pictures or mood board apps, whatever works for you. A mood board would help you and your partner see exactly what you both are planning. It would also help your event planner with a mental image of the vision she is trying to bring to reality.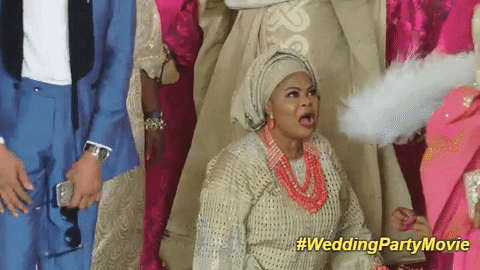 In order to be respectful, as we Africans say, you could also inform the parents on both sides to send in their ideas and contributions, this way it is easier to keep everybody happy and also ensure that they feel important and valuable.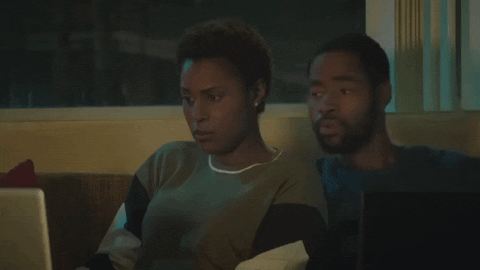 You should sit with your partner and discuss important memories in the journey and how to add that in the theme, you could also agree on the colours for your wedding and what they symbolize for you both. You can decide to create a wedding theme based on the first place you met. You can have your wedding on the beach if you met at a beach party.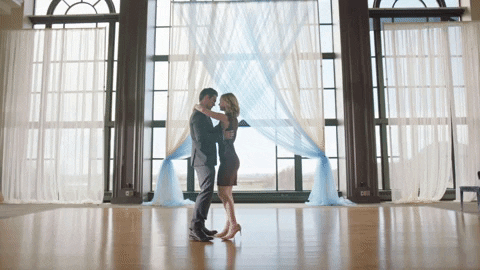 Now that you have an idea of the type of wedding you want, you and your partner have to agree on a budget and also a location, this would guide the venue you select. If you have decided to you loud colors then you need a simple venue.