5 Bridal Shower Themes
Planning a Bridal Shower can be a bit tasking especially when you have never attended one before or you have never had one. we have decided to give five amazing themes you can consider for your next event.
Burlesque Bachelorette: If you are a fan of the exotic art, then the Burlesque Bachelorette is the way to bid your single life goodbye. All you need to do is to get a simple space that requires little or no decoration, an example of such is The Seattle Residence Apartments And Spa, inform your event planner to pick up some burlesque masks, feather boas, lingerie-inspired desserts and feather fans for you and your girls. Also, ensure to have a Dirty Martini Cocktail on board and inform your guests that you are throwing a burlesque bachelorette, so they know to come in the lingerie-inspired costumes. Remember to party moderately to ensure you have a wedding still coming up, the day after.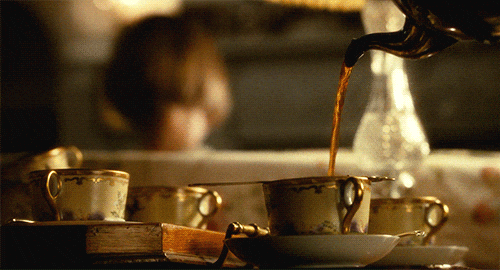 Tea Party: If you like British Inspired gatherings and cupcakes, then a tea party is an ideal way to say hello to a new chapter of your life. An outdoor space like Plethora would create the right type of ambience you want. You can also include scones and fancy sandwiches in your menu. Floral decor and photo props would also enhance your event.

Pajama Party: If you are an introvert and you usually do not like attending parties, then a pyjama party bridal shower is your best bet. You can either host it at your house or try a short-let like 3br Palm Springs Apartment. For a pyjama party, you should include finger foods, Pizza, BBQ and a lot of board games or activities so that your guests are entertained.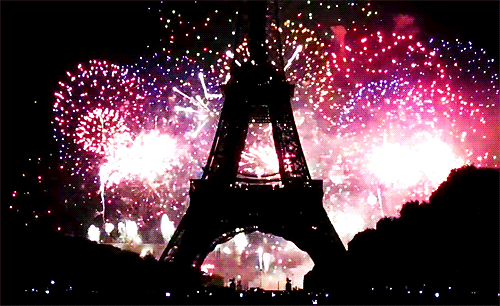 With Love from Paris: Paris is known as the city of romance, and if you are a die-hard romantic. A " With Love from Paris" themed Bridal Shower would have your friends saying "Ooh La La!". Don't forget to get a professional event planner to execute this. We would recommend you serve Baguette Sandwiches instead of the usual sandwich.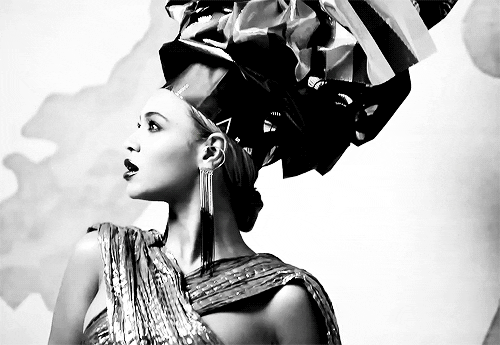 Wakanda Themed Bridal Shower: There is nothing as beautiful as celebrating your heritage and what better way to do this than having a Wakanda themed bridal shower which shows the beauty of Africa at it's fullest. You can serve Bole(Roasted Plantain) with Fish or swallow or any snack that suits your culture. You could also give your guests Ankara sashes.