5 Cake Inspirations For Your Next Event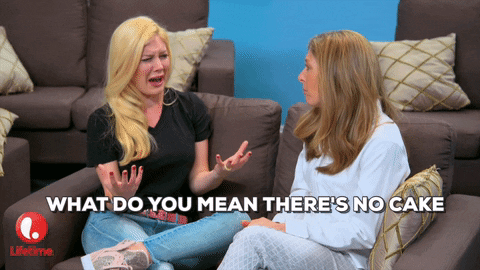 A wise man once said that an event without a cake is just a random meeting and sometimes happiness simply means having a piece of Cake. We couldn't agree more with the wise fellow. Cakes are usually part of the highlights of events and most times a badly baked cake can ruin the fun. Here are few of cake inspirations you can try at your next event.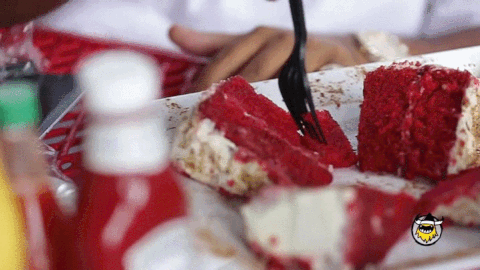 1. Traditional Red Velvet with A Traditional Cream Cheese Filling: Red Velvet is a house favorite with its slightly acid taste due to the cheese filling and it's fluffiness. It is ideal for birthday parties and events. Some people even get creative and make blue velvet cake so their cakes are half red velvet, half blue velvet. With the cream cheese filling, it is bound to be a delightful dessert for your guests.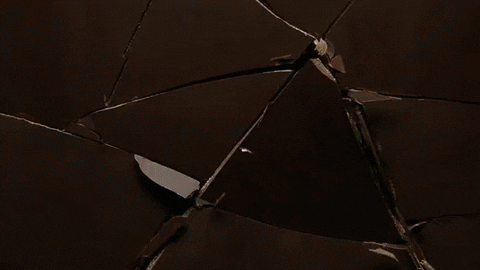 2. Dark Chocolate Espresso Cake with White Chocolate: A piece of sinful dark chocolate is a delightful indulgence, how much more when it is mixed with Espresso and made into a cake, that is enough to awaken your taste buds and lead you into some level of peace. Imagine that topped with White Chocolate Chai filling and you are ready for some food orgasm.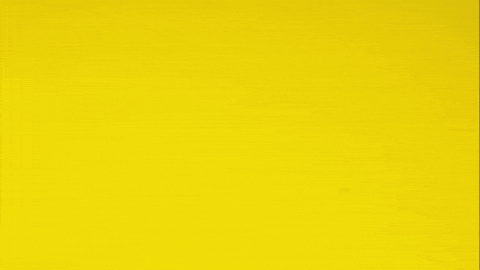 3. Carrot Cake with Cream Cheese Filling: If you would like to work with a healthier option and not indulge yourself in any sinful dark chocolate. The carrot cake is an amazing option with less sugar and calories. You would not only excite your guest's taste buds but keep them wanting more. The Cream cheese filling would also keep the cake tasty for those who would like to indulge themselves in some yummy fun.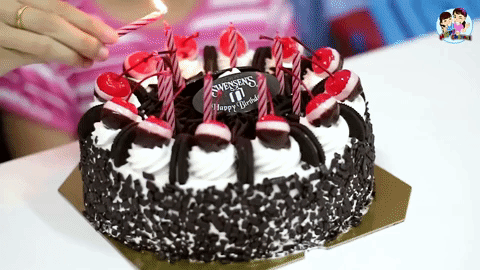 4. Black Forest Ice Cream Cake: If you like cakes that are so soft they smelt like ice-cream, then the black forest ice cream cake for you. Although it is not ideal for a wedding, due to how easily it start to melt. It is ideal for a birthday party, bridal shower or any event where the cake can be kept in the fridge till it is time to cut it and share it.
5. Marble Cake: If you like a bit of vanilla and chocolate then the marble cake is an ideal selection for you. A marble cake is a cake with a speckled or spotted appearance achieved by very lightly blending light and dark batter. It is ideal for any type of event and can be covered with either buttercream icing or fondant.
Always remember to have a tasting session with the vendor baking your event cake so you can ensure that the cake is as tasty as it looks.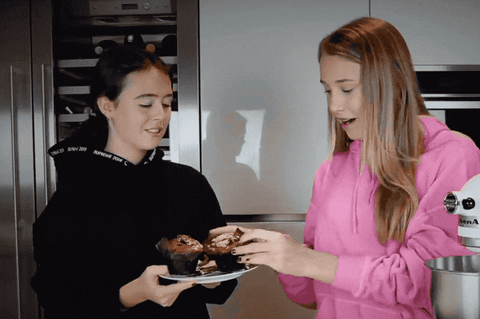 Also never patronize someone who bakes because they are extremely cheap as most bakers who are extremely cheap use substandard products which would affect the quality of your cake and your guests can tell the difference even if they don't talk.