5 Weird Food Combinations in Nigeria
In a country with over 200 ethnic groups, Nigeria is home to numerous recipes and tasty concoctions. Some have health benefits while some are simple mid-day snacks that serve as an energy food. A few Nigerians have come up with adventurous ways of eating certain meals and we would leave it to you to decide if you are guilty of this too or you think that these combinations are weird.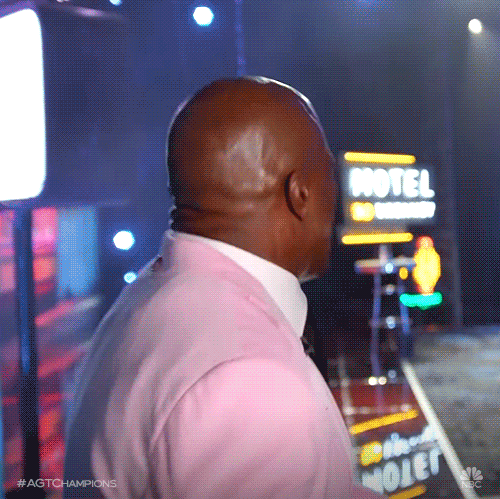 Rice and Okro/Ogbono soup: Rice is a staple food in most Nigerian household, The average Nigerian is said to eat rice at least four times a week. It can be cooked in several ways and can either be processed or in its local form. Okro soup is prepared using the edible green seed pods of the okra flowering plant as a primary ingredient. Ogbono soup is a Nigerian dish made with ground dry ogbonor seeds. Both Okro soup and Ogbono Soup are slimy and are normally eaten with a swallow (Eba, Pounded Yam, Amala e.t.c) while Rice can be eating with stew or any other sauce. Certain Nigerians have decided to tow the adventurous path and eat their rice with either Okro or Ogbono while some Nigerians find this combination disgusting.

Bread and Indomie (A Popular Brand of Noodles in Nigeria): Most people who engage in this combination believe that the noodles on its own is quite light and won't satisfy them, so they go for something a bit more "Solid" which is bread. While some people enjoy this combination by using the noodles as a sandwich filling for the bread, some enjoy theirs by eating both meals side by side.

Beans with Garri and Sugar Sprinkled in it: This combination is extremely different from the normal way most Nigerians eat their beans. The normal way of eating beans would be to mix sugar and garri with water in a bowl and enjoy it along with your beans. In this combination, rather than mix the garri and sugar in a separate bowl with water, the garri and sugar are sprinkled on the beans for sweetening purposes.

Garri and Cornflakes: This combination is inspired by the lives of secondary school boarders who tend to get creative with their provisions. Although a lot of older people still enjoy this combination especially when mixed with milk, groundnut, sugar and cold water. This combination can be enjoyed as a snack or as breakfast for those who are adventurous enough to try it.

Bread and Plantain: We would like to believe that this was inspired by the hotdog sandwich. This combination is either eaten with pap or alongside a hot cup of tea or a bottle of soft drink. People who enjoy this combination, have it as breakfast or a mid-day snack. When trying this combination, do ensure to have a good amount of liquid around you to avoid choking.