5 Ways to Relax Your Mind This Week
During the weekend there was a lot of bad news from the arrest of End Sars Protesters to the tribal killings in Oyo State to the death of an Amotekun official. So much bad news in Nigeria, and all that happened during a weekend we were meant to be celebrating love.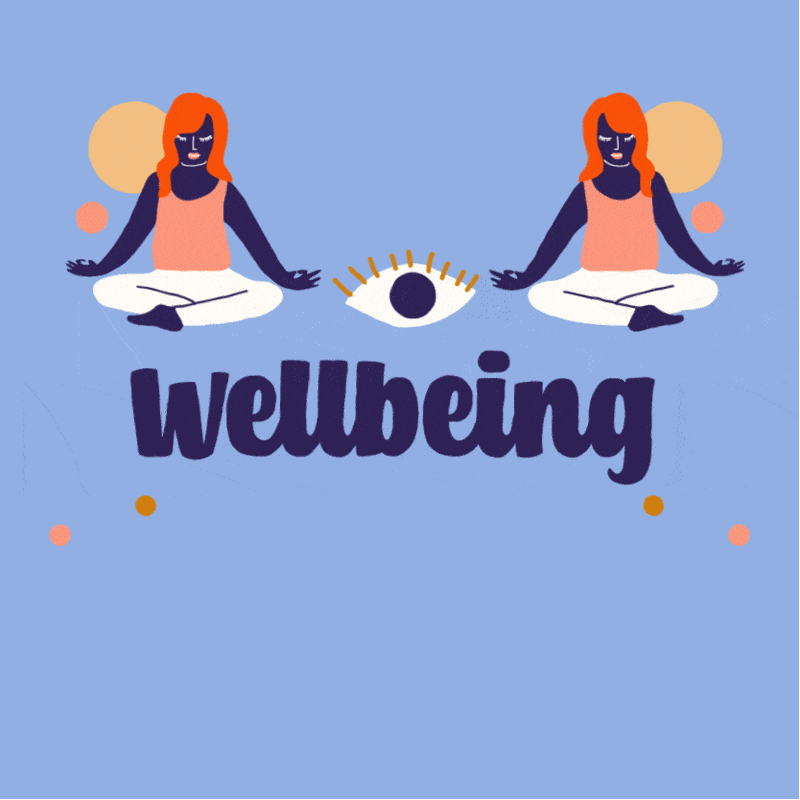 That's a lot for anyone's mental health, which is why The Spacebook Team has created a list of how you can recover from mental stress based on the current state of our nation.
TAKE A DEEP BREATH: Deep breaths have been known to help calm the nerves and help relieve anxiety and stress. It also helps you to see situations clearly and not feel a sense of panic. Relax your muscles and slowly breath in, wait for a minute then breathe out.

TALK TO SOMEONE: Sometime you might need to talk to someone to get it off your chest and to also feel your opinions have been heard and understood. You can either call a loved one or an NGO like Mentally Aware Nigeria and get it off your chest.

SHUT OUT EVERYTHING: You might need a break from your daily routine, why not take a look at the short lets options we have at Spacebook or visit this Youtube Channel for some inspiration.

THINK OF YOUR NEXT STEP: Now that you have relaxed a bit, it is time to get on the drawing board and think of a new strategy. How are you going to remain calm and ensure you are mentally stable?

TAKE EACH DAY A STEP AT A TIME: You might not be able to change your reality immediately but as you take each day, one step at a time, you can slowly begin to change your reality.