5 Ways To Make This Valentine Season Special
It is that time of the year when those who have boos are surfing the net and trying to figure out what to get for their better half while the rest of the world is simply planning to listen to Chike's Boo of the Booless or watch Bridgetons on Netflix or order something fancy on the 14th of February.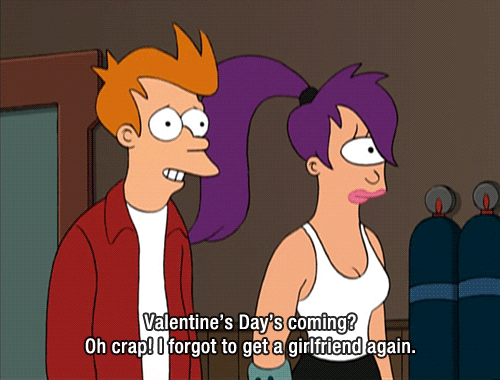 We have compiled a list of 5 ways you can make this Valentine season special and we hope you enjoy it.
MOVIE TIME: Since Val's day is on a Sunday, you can decide to stay indoors and binge-watch your favourite series on Netflix or visit a travel Youtube Channel like Tayo Aina Films and watch all the Made in Africa Episodes to see the wonders in Africa.

If you would like to make it a bit more special you can order a food tray or get some popcorns and make your own cinema with a projector and screen (or a white bedsheet), whatever works for you.

A SHORT VACAY: We know we are still in a pandemic but you can book a nice beautiful shortlet via our website to spend the weekend, You can also invite some friends to join you on your trip and ensure to wear your mask as you relax, rest and feel rejuvenated.

PRESS PAUSE: City Life can be stressful from the traffics that never end to the 9-5s that ended up being 9-9s. We all know the drill, Wake up! , Get Dressed! Wear Your Mask! And Rush to Work! You can take a deep breath and press pause this weekend by spending this weekend at an amazing resort, switch off your phones and just enjoy nature.

VIRTUAL LOVE: The pandemic has made us a bit techier, so you can decide to host a Virtual hangout or date with your friends and family, where you all share amazing memories of each other or take time to celebrate one another.

EXPLORE: You don't have to sit at home this Val's Day, you can plan a trip to somewhere interesting and learn new things or have new experiences. Just send us a message and we will send you our recommendations for short lets within your area of interest.
---