5 Ways to Be An Effective Event Planner
Planning events are a tedious activity, and when done as a career path, one has to ensure they put in their best and also ensure they do so with minimum cost and maximum results.
Here are some proven methods of ensuring that you nor only get the job done but you also receive amazing testimonials that would build your clientele base.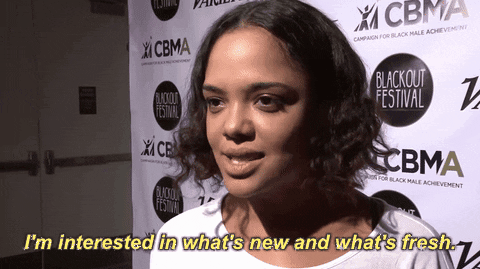 Research: As an event planner, you should be able to estimate the cost of basic things like venues, wedding gowns, cakes and decorations. Also, keep updating yourself of the event trends happening around the world. Join as many online communities for event planners so you are aware of what is happening in your desired industry. Attend as many workshops as possible that relate to event planning, not only would you build your network but you would be knowledgable in issues concerning your industry.

Collaborate: When it comes to event planning, one needs to learn to outsource certain things that are not your strength and also have a group of vendors you can trust to deliver, based on your previous working relationship with them. When it comes to venues it is best to liaise with a booking platform. As this would save the cost of going venue hunting and save you time. Plus when you use Spacebook, there is no service charge, so you get the job done for FREE.

Brand: There is a popular saying in Nigeria which goes thus "The difference between kpekere and plantain chips na packaging". This means the way you present yourself matters. As an event planner, the basic tools you must have is an online calendar with all your deadlines highlighted, a laptop, a phone, an invoice template and for the purpose of follow up and keeping your clients in the loop, a monthly newsletter and you also need to dress the part and look professional and clean when meeting your clients . Also, have a rate card for your service and also have service packages and discount plans for clients who refer their friends or book in groups.

Promote: Use every available platform and opportunity to market your brand. You can become a vendor on our platform also. Don't forget to ask your family and friends to share on their pages and tell a friend. Also, volunteer to write at blogs related to your field in exchange for publicity and volunteer to be part of the planning committee of events happening around you. Shoot your shot in every way possible till your name becomes a household name in event planning.