5 Things to do in Lagos this Weekend
This week has been a win for Nigeria as our very own became the Director-General of the World Trade Organization. She also became the first African and also the first woman to head the organization. This has led to a global win for every black person or woman in the world.
To celebrate this there has been a challenge created in her honour known as #BeLikeNgozi, while you take in this information, the Spacebook team has created a shortlist of how you can enjoy this weekend with 40,000 Naira.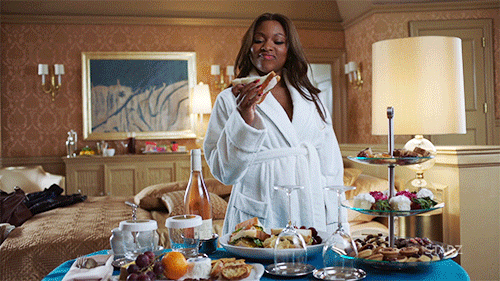 Home Away from Home: Sometimes all you feed is a change of environment to wake your creative juices up. This weekend you can do something different and get some "Me" time while at it. You can spend a weekend in a luxury short let from 15,000 Naira and Above. You can also invite a friend to join you as you spend time embracing the Home Away from Home feeling. You can visit Spacebook to book a short let.

Family Time: When last did you check up on your family and friends? Maybe it is time for those random calls that are heartwarming. You can pay them a surprise visit and spend an afternoon with them. This is not only good for your mind but it also helps you strengthen the bond you have with them.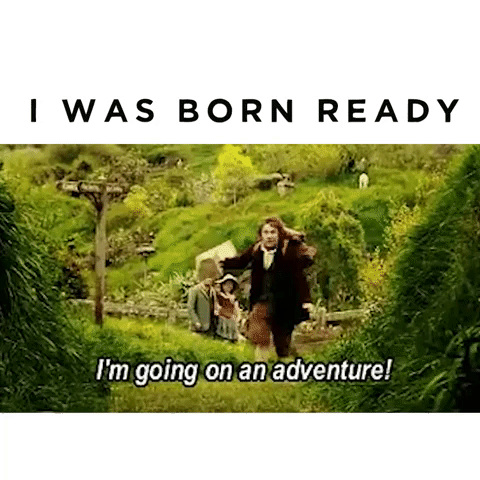 Be Adventurous: There are so many adventurous things to do in Nigeria, you can hike, you can go swimming or visit an art gallery. Do something you normally wouldn't do during the weekends and enjoy each moment. This will not only increase your adrenaline level but might just boost your Endorphins and make you feel ready for a new week.
Workout: Exercise is not only good for the body but it is good for the mind.Whether it is a group workout thing, a gym, a personal workout plan or a virtual workout session. You can spend more time this weekend keeping fit. This will not only have you pumped up for a new week but it will keep you alert and strengthen your heart.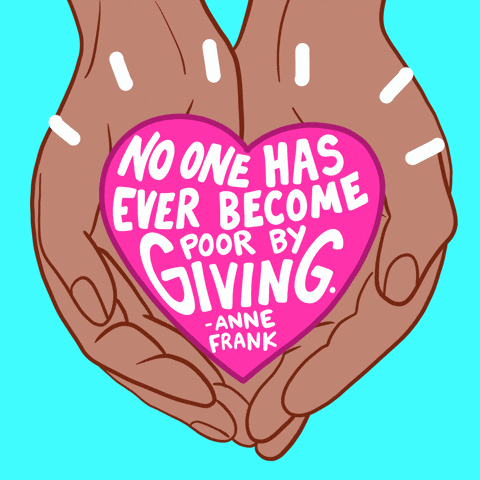 Tap into Humanity: Whether you are the Religious type or you simply adore Mother Nature, you can decide to support a cause and lend your voice to changing someone's story. You can either donate via GofundMe or reach out to influencers who are currently holding campaigns to support several causes.
We hope you have fun this weekend and take out time for some self-love before another week shows up.