5 Bonding Activities for Couples You Should Try in Nigeria
Relationships can be stressful at times , as the months grow and the years go by , the butterflies in your stomach begin to get weary and the halo around your partner's head begins to dim .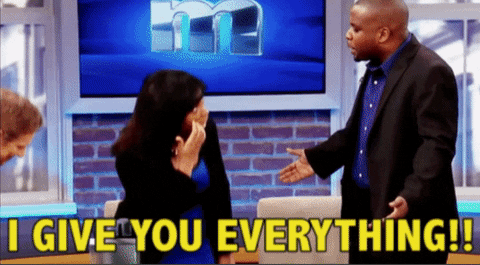 At this point , most counselling experts would tell you that your relationship is in need of a bonding time. Here are a few bonding activities you could try out in Nigeria.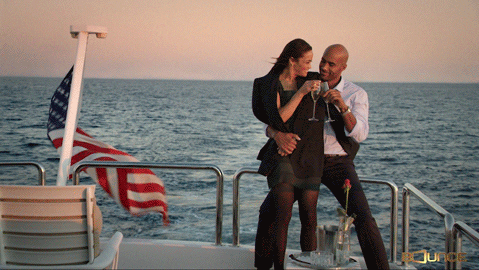 1. Go on a Tour: You could book a car hire service or a boat and just spend quality time with your partner while enjoying the views that nature has to offer. You could take a look at Boat Club on our platform and consider it for your bonding tour.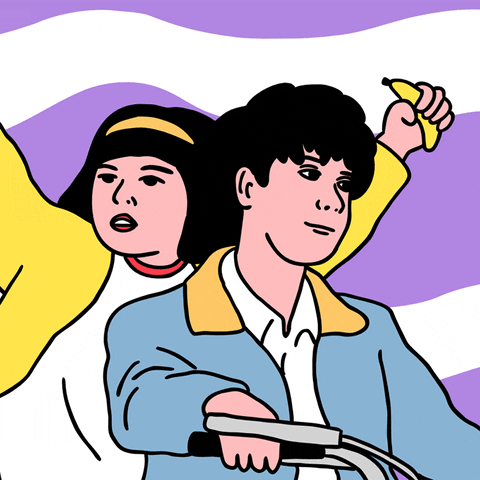 2. Travel: Travelling exposes you to new cultures and environment which create feelings of adventure and happiness. Travelling with your partner can give your relationship the spice it is in need of, it can also lead to a new memory or milestone for you both. A beautiful place to travel to is Le Méridien Ibom Hotel & Golf Resort.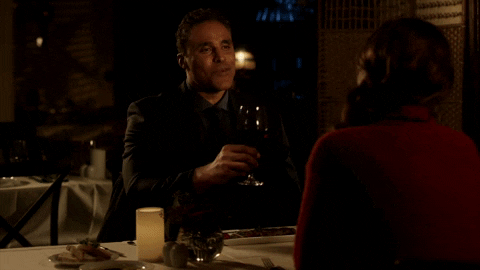 3. Go on A Date: Invite a family member or a professional nanny to watch over the children and spend the evening together at a beautiful restaurant. You can pre-book a restaurant space and sort out the menu and activities for the night or you can leave us to plan a memorable date night for you and your partner. An amazing place for a date night would be Lily Gate .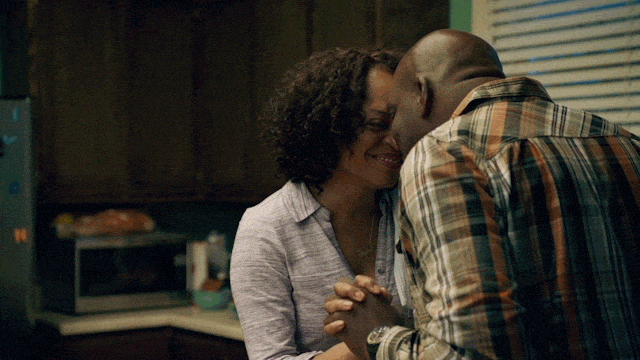 4. Get Intimate: You don't have to leave your city to bond, plan an amazing weekend at a shortlet apartment and Get warm and cozy while at it. You could event get a pack of classic movies and spend the evening reminiscing on the yummy times before the children came. An amazing place for an intimate weekend is the Lakowe Golf Resort 1 Bedroom Loft.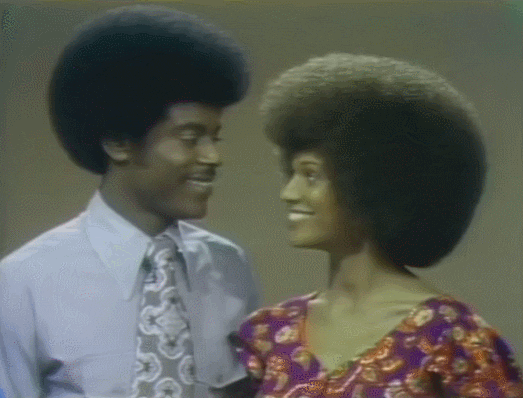 5. Renewal of Vows: This is a beautiful way of bringing the spark back in the marriage, it does not have to be something glamorous, it could be something simple and elegant. You could even hire an event planner to plan your event so you don't have to stress your partner or yourself. A good space for renewal of vows is the Jaybee Camp.