7 Facts You Never Knew About Weddings In Nigeria
Weddings in Nigeria are majorly a glamorous show of culture, luxury and delicacies. Although a white wedding is one of the accepted ways of tying the knot in Nigeria, the procedure/ ceremony is as diverse as the population and influenced by different religious and cultural beliefs. A standard white wedding would include a church, a bridal train, a pastor, a reception, the families of the bride and the groom and a reception. There are certain facts that one would find interesting concerning weddings.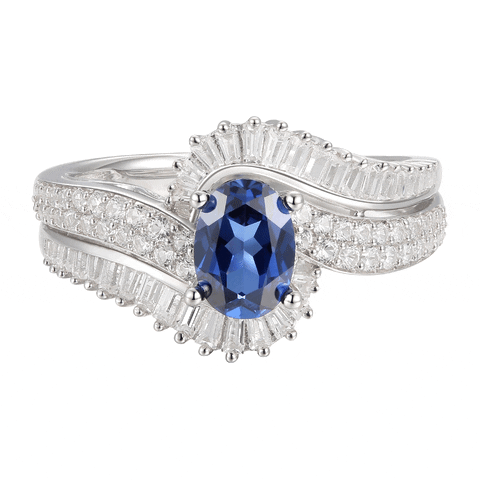 Engagement and wedding rings are worn on the fourth finger of the left hand because it was once thought that a vein in that finger led directly to the heart.

Brides carry or wear "something old" on their wedding day to symbolize continuity with the past.

Weddings are believed to be between families and not just the bride and groom, so most major decisions are made by the families and most cultures, the bride's family has the final say.

Most Nigerian weddings usually go through four different ceremonies. namely , an introduction ( at this point the families of the couple meet and discuss the wedding plans and the reach an agreement that seals the intentions of their children, this is usually done at the bride's family house), the traditional wedding ( this holds usually at the bride's village or in modern times at an event centre), the white wedding (usually in a church) or a Nikah( this is for a simple ceremony for Islamic couples) and a wedding reception (this is usually the best part of most weddings as the guests look forward to the Jollof rice, the entertainment, the couple's dance, the guests also dress to slay and wedding crashers sneak into the parties to eat free food or steal items)

During the couple's dance, money is sprayed on the couples as a form of homage and celebration. The bridesmaids usually in matching outfits are giving the task of picking the money from the floor.

The best way to identify a lit wedding is to look out for the different types of Aso Ebi, Aso Ebi is the Yoruba tradition of the family and friends of the couple wearing clothes made with the same fabrics but this Yoruba tradition has been adopted by other tribes.

Nigerian wedding receptions usually do not start on time, especially when the reception is quite far from the church.